Description
After an amazing 2015 I have had with the launch of my very own Personal Training Business for women and the amazing results my girls got I wanted to make a way for everyone one to have access to my unique training. For the most part of the year I worked on my at home workout program to bring you something special and something that I really love. I have developed 8 weeks of 20 minute equipment free workouts that you can do at home or at the gym that will have you toned and trim in no time. To complement the workouts, I share 8 weeks worth of mindful eating to show you a better way to eat. This is not just a quick fix, this is a lifestyle fix and if you follow it, you will get results. These workouts are based on how I train as a busy mother of three and Personal Trainer, and how I train my clients who all get great results. This is what you have been looking for.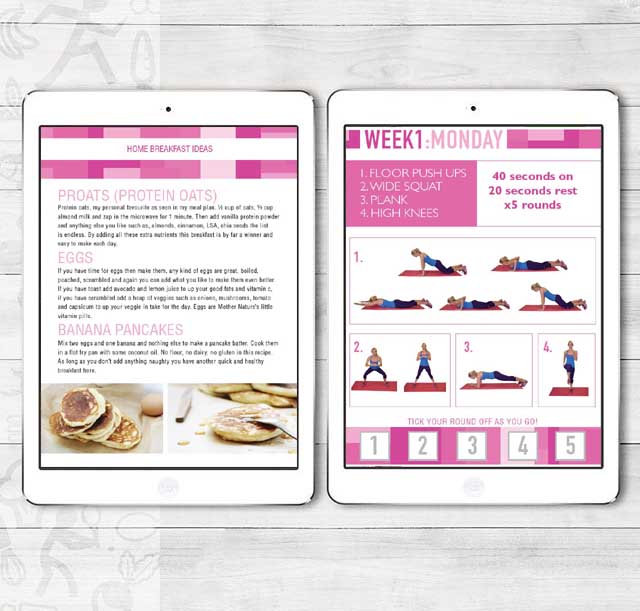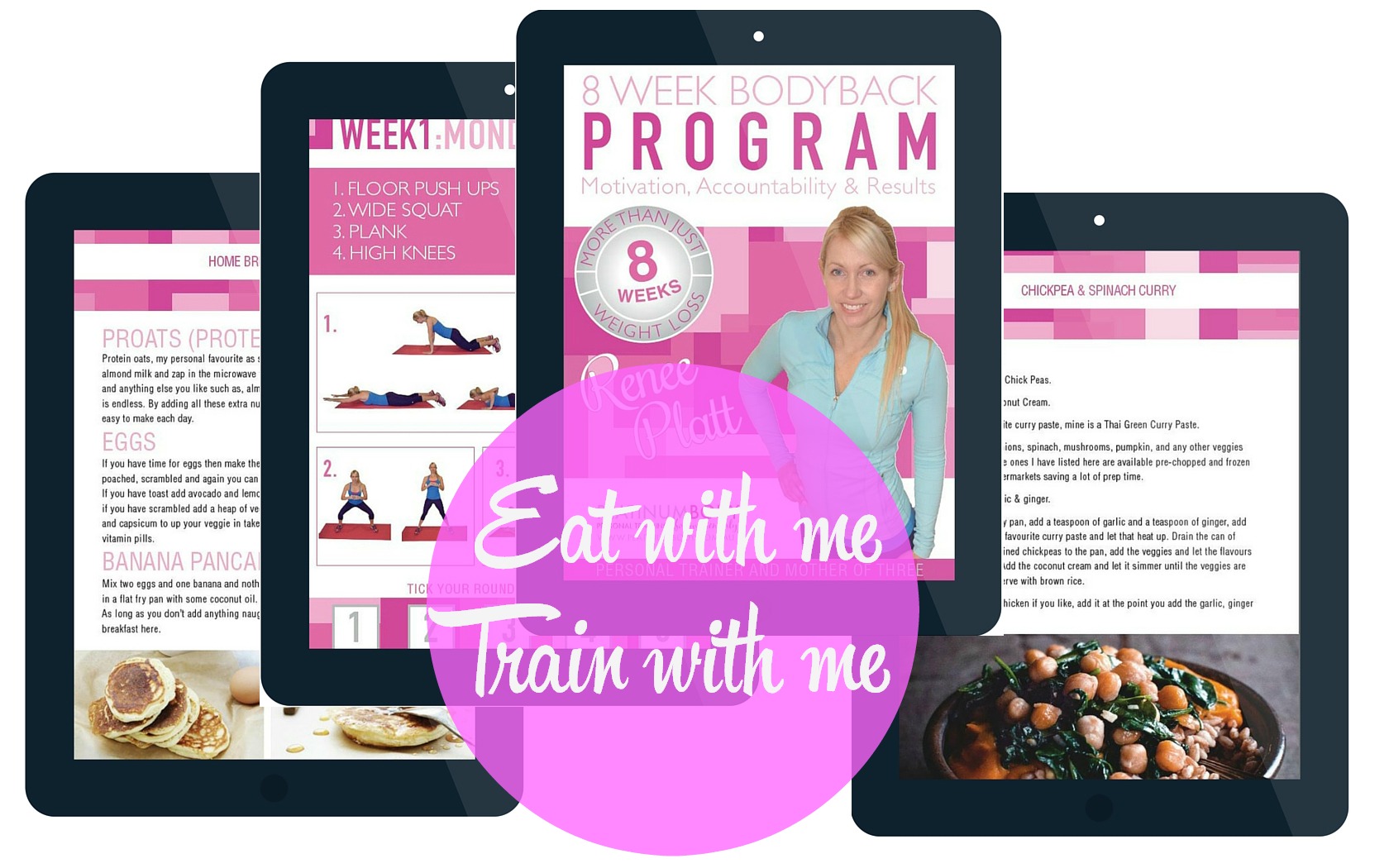 WORD WIDE ACCESS
Anyone anywhere can now have access to my training and my meal plan

NO EQUIPMENT NEEDED
20 minute equipment free full body workouts will change the way you feel about working out

FAMILY FRIENDLY SUITABLE FOR EVERYONE
Even if you eat GF, have IBS, are vegetarian or vegan, soy, egg or dairy free you can still personalize my meal plan to suit you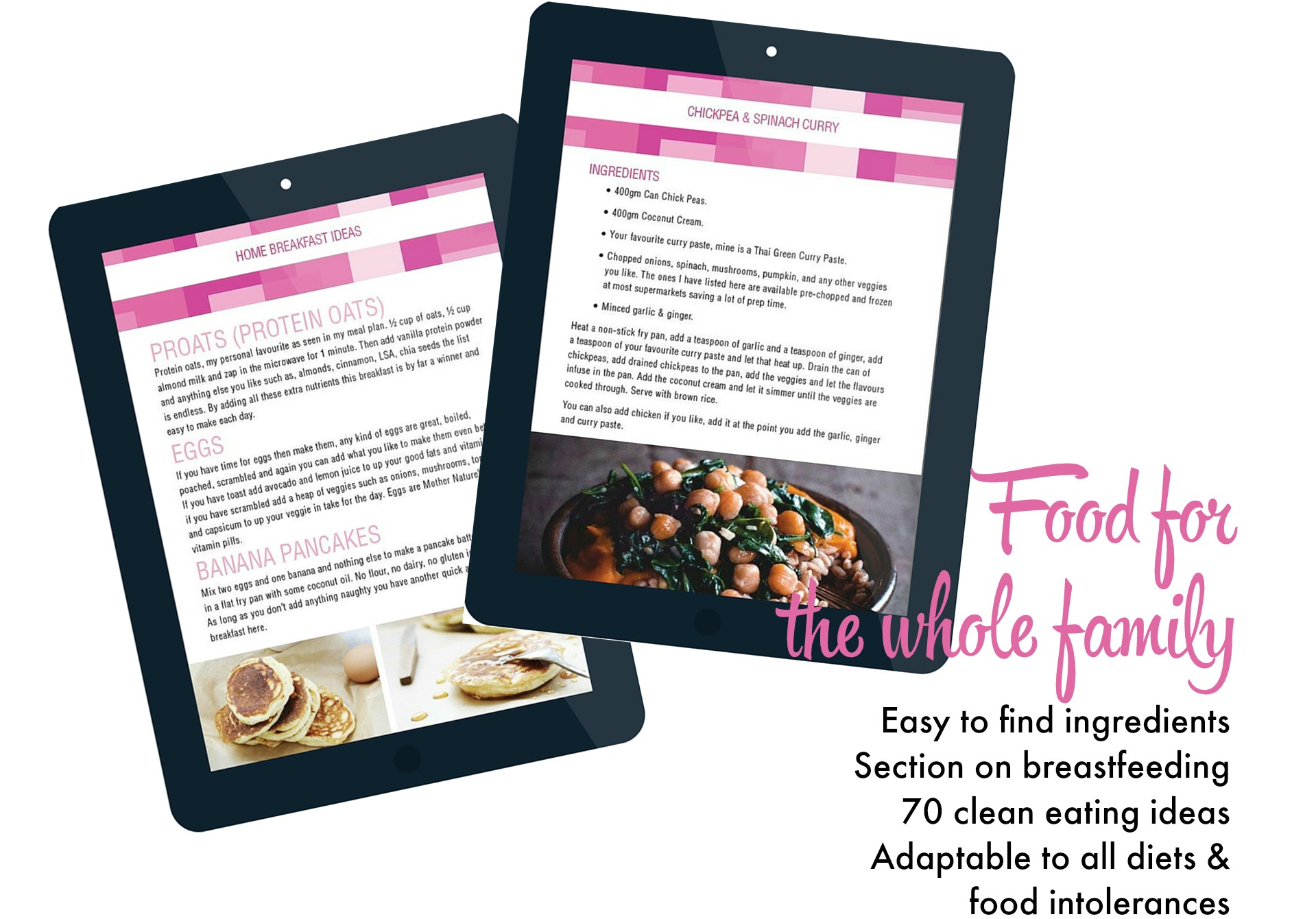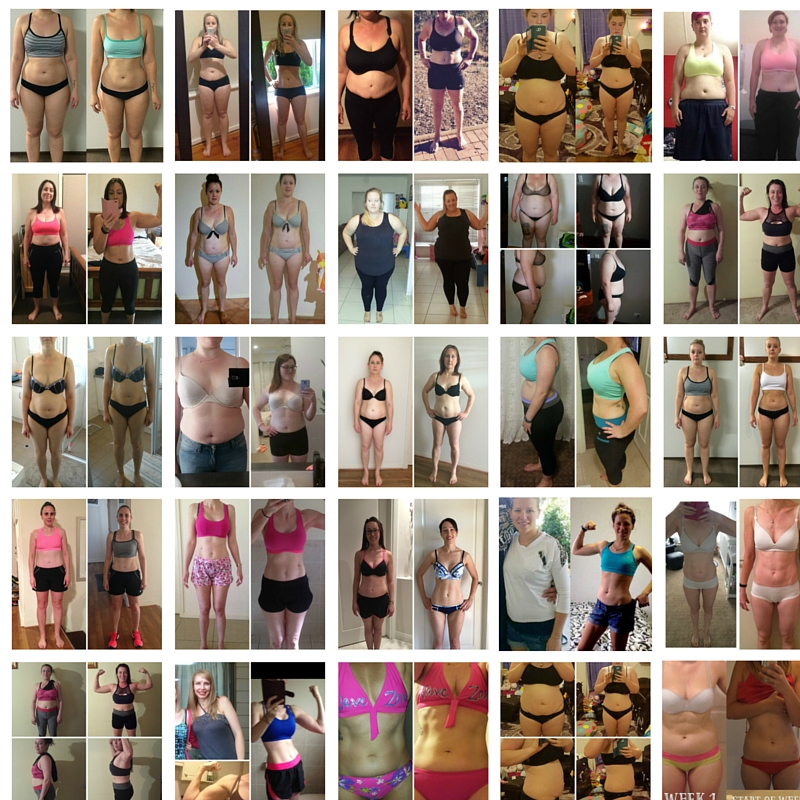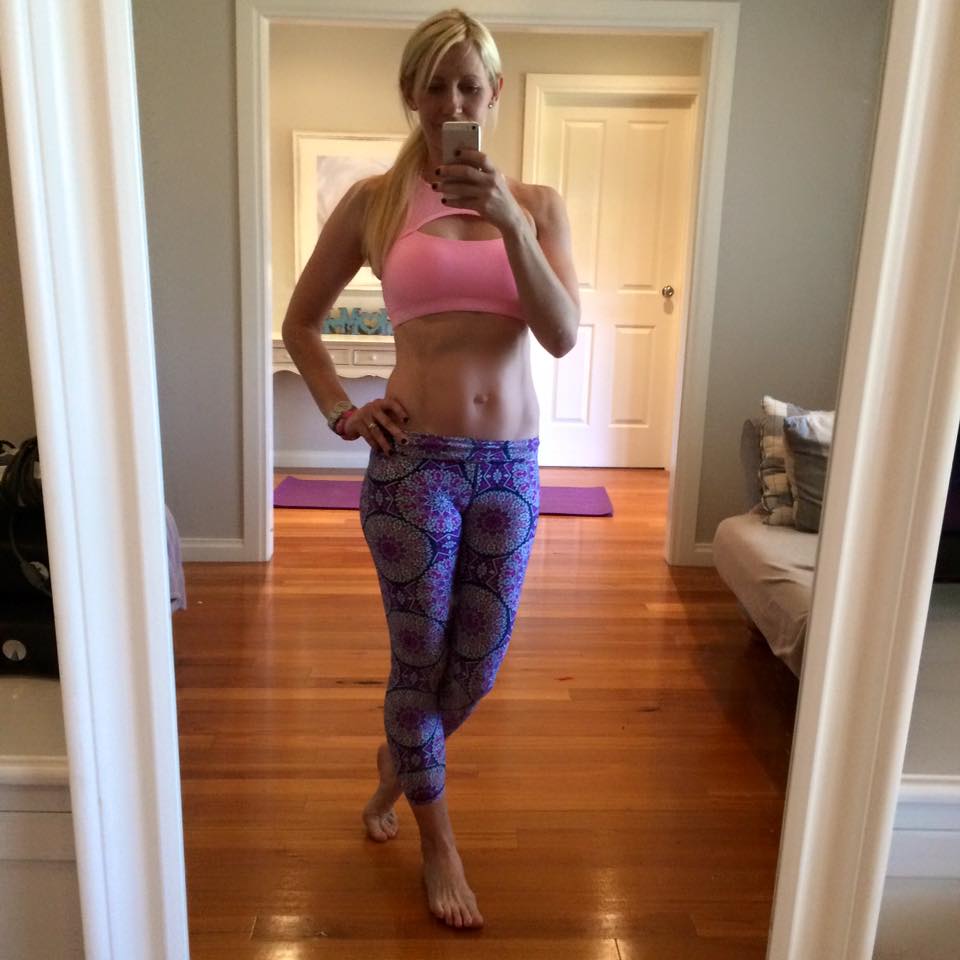 Every body is different, so your results may vary. Please discuss any decision to begin a fitness or diet program with your healthcare professional.