Did you know the average person puts on 5kgs over the Christmas New Years period. It's strange how that's an accepted fact but I know all too well what it means for you in January.  That is not something you want so here's how to stop it from happening. There are some simple things we can do in the lead up that will make this year different.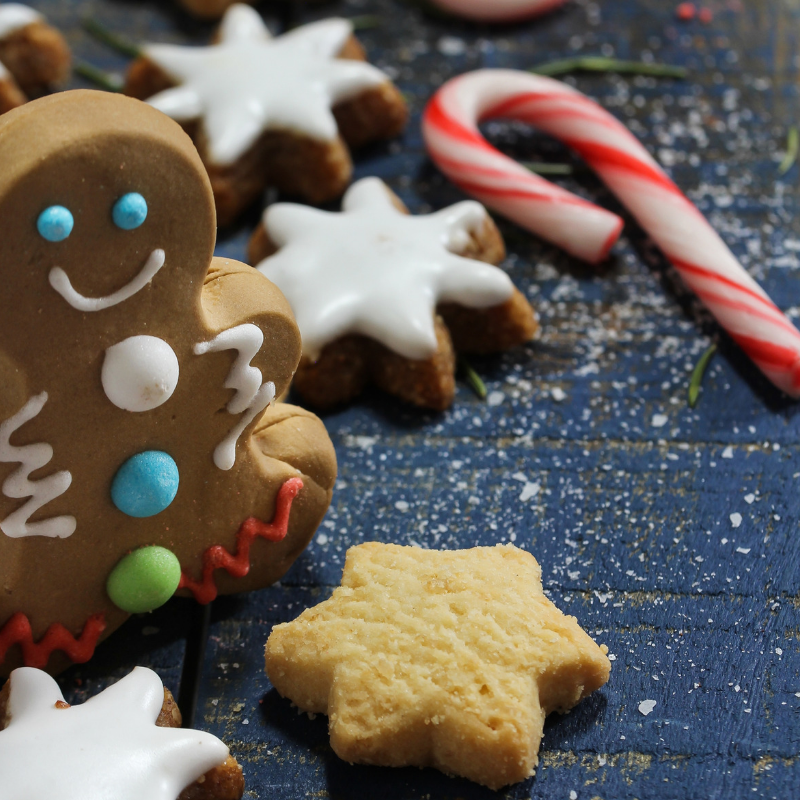 #1 SCHEDULE A BREAK WEEKEND.
From now on in it's fair to assume you will have some kind of get together every weekend. Add to that endless Christmas shopping which will end up leaving you exhausted. It's really important at this point to not let yourself get rundown. So set a break weekend or a day each weekend where you get some lazy time in.
#2 GO THERE FULL
Before you head to the next Christmas party that you know all too well will be full of unhealthy snacks eat before you go. Something so simple will prevent you from over indulging when you have already eaten before you left.
#3 STICK TO YOUR WORKOUTS
Ok this is really important and so easily overlooked. The one way you may think of getting some time back is to drop your workouts. Let me tell you this all that's going to do is leave you tired and regretful. For those of you who don't do anything active then what better time to start. This will actually fill you up full of energy to help you shop until you drop.
#4 FILL YOUR PLATE WITH THE GOOD STUFF
Every time you go to a BBQ or party hunt and gather the healthy options, there will more than likely be at least one thing you can gravitate to. Make that your go to food at that gathering, combine that with water or some water in between drinks and you are doing better than most there.
If you follow these 4 simple tips you can break the cycle of putting on that 5kgs each Christmas and New Years period. Keep it simple and stress less.