I was just on a trip to Melbourne which left me heading out for breakfast fending off bad options that would make me feel bloated and yuck all day. Lots of the breakfast options out there come in the form of croissants or English muffins I noticed so it got me wondering which one is best?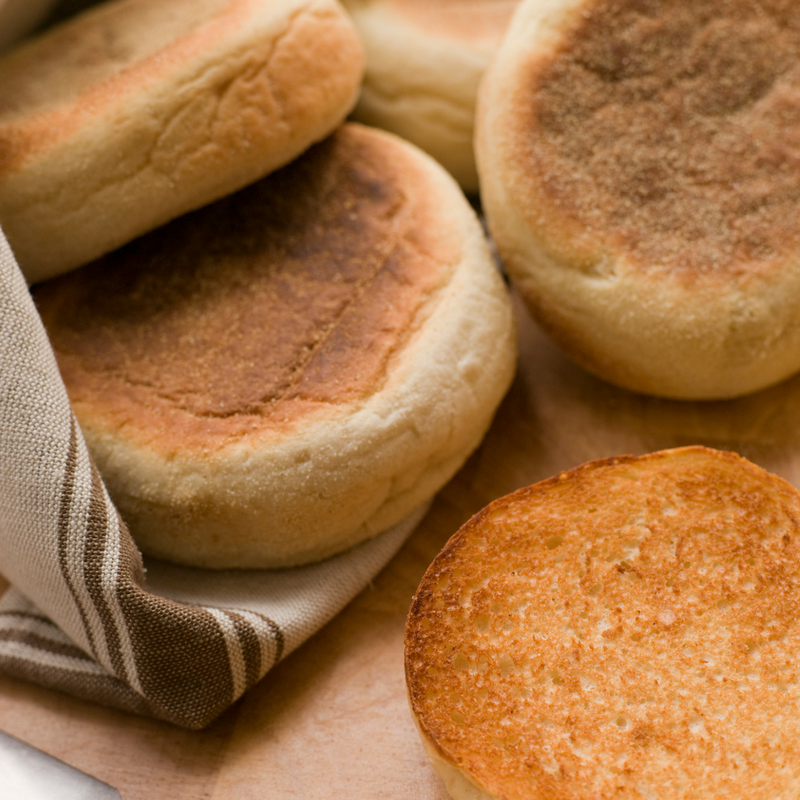 Croissants are a sometimes food, very high in calories. English muffins, however, contain up to half the calories and sodium, making them a healthier breakfast option. You can make them even more nutritous by adding eggs, cheese, ham, and veggies like onion, mushrooms, tomatoes, or spinach for guilt free hot breaky option.
So hands down pick an English muffin breaky over a French Croissant. Add nutrients with eggs and veggies.