How to get the kids to eat their broccoli? Get them to drink it. Sounds like an odd combo but it's actually quite yummy. You can adjust this to make it nut free and or dairy free by playing around with the ingredients. Don't even tell the kids there's broccoli in it and I'm confident they wont even know, nor will you for that matter.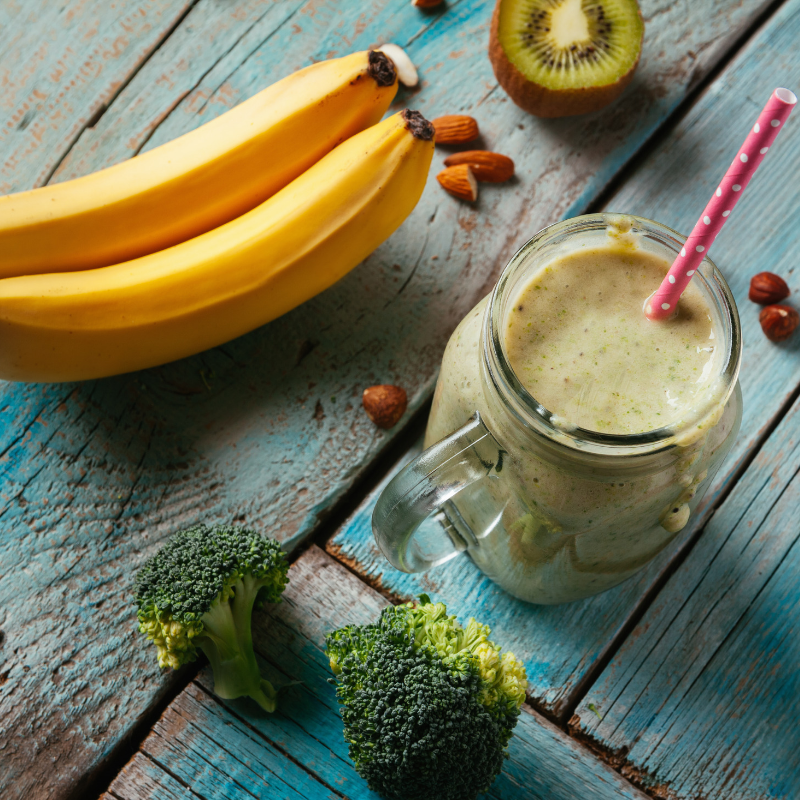 You Will Need:
1 Cup almond milk (or any milk you like)
1 banana
Handful of broccoli
1 kiwi fruit
Handful of almonds
Pop all this in your blender and blitz until smooth. This tangy drink is refreshing and filling. Enjoy.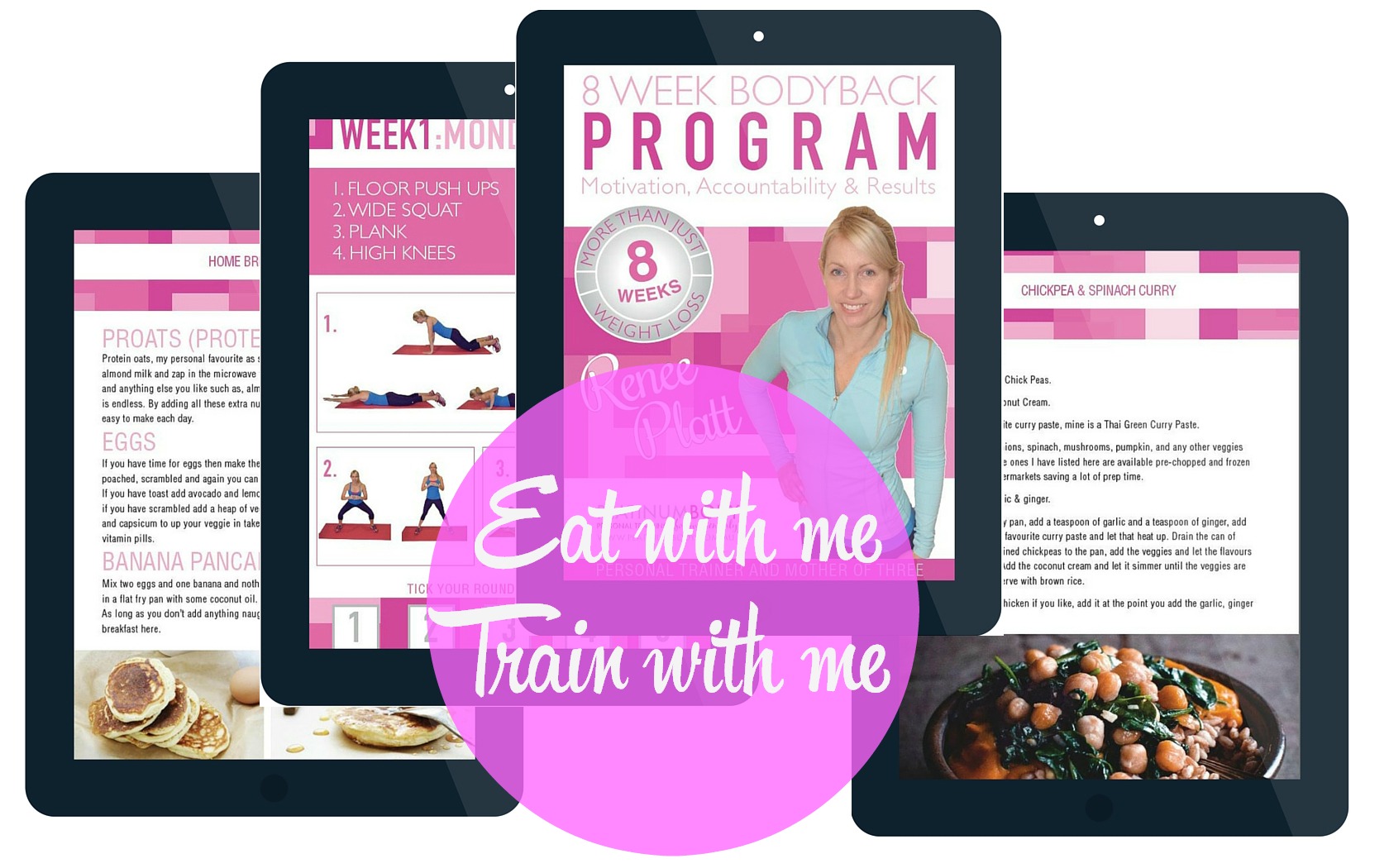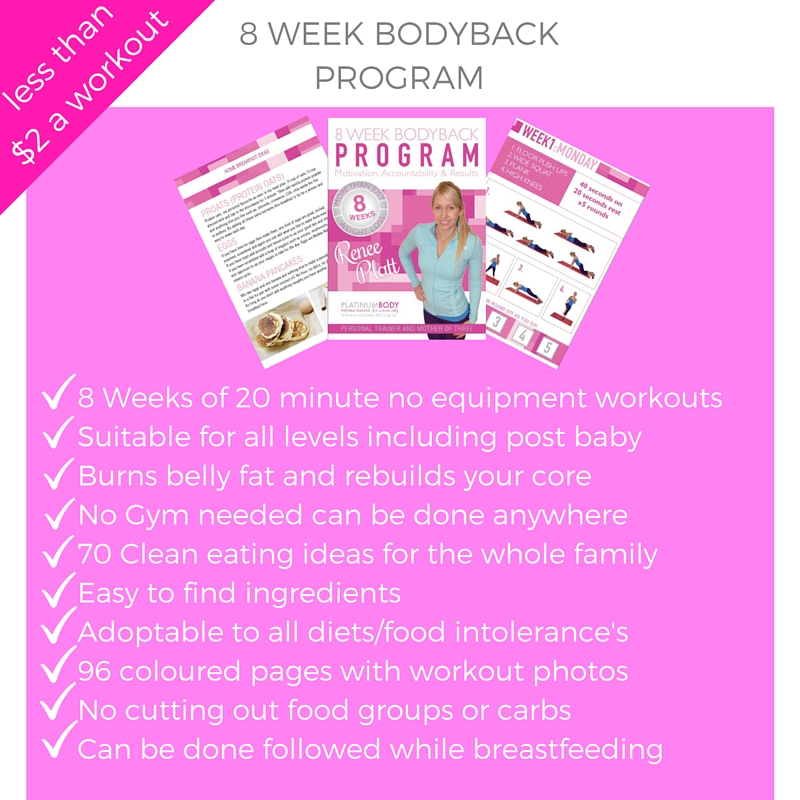 These results were achieved using my program