RENEE PLATT
PERSONAL TRAINER, MOTHER OF THREE, WOMEN'S MOTIVATOR, FOUNDER OF PLATINUM BODY AND AUTHOR.
Renee Platt is the founder of Platinum Body Personal Training for women only. Motivating and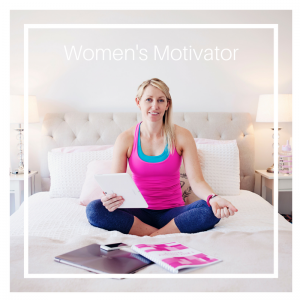 inspiring busy women to challenge the way they feel about their health and fitness. Renee spent most of her adult life serving in the Australian Regular Army, then became a stay at home Mum to focus on her children. With her passion for health and fitness it seemed only natural to become a qualified Personal Trainer. Today she trains 100's of women each week helping them thrive during the most important time of their life, now.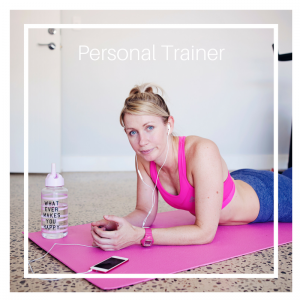 Uninspired by the range of group training available at gyms or various bootcamps in her local area, she took matters into her own hands and started training women in her garage. Her unique workouts quickly gained a following, with other women wanting to join in as well creating a need for a bigger space. Fast forward 24 months and Renee has now created a sisterhood of support in the form of her Girl Gang and conducts classes 7 days a week at three separate venues.
Wanting to help more women around the globe Renee has created the 8 Week Bodyback Program a downloadable eBook for time poor women to purchase and workout her way at home. 100's of women have trusted Renee's process and have gained great results.
If you need accountability, motivation and results then you have come to the right place. Make sure you follow Renee Platt – Women's Motivator on Facebook for daily motivation. Busy Mother to Joshua 13, Amelie 9 and Hamish 6 always makes time to stay active and eat clean to set an example for her children and to show other women it's not selfish to take good care of yourself, it's necessary.
"I just wanted to change the way women think about eating and exercising. I know how time poor we all are but that often leads to poor health and worse poor self esteem. I love helping women lose weight and gain energy even when busy with the kids and on a shoe string budget and that's just what I have managed to do."
-Renee Platt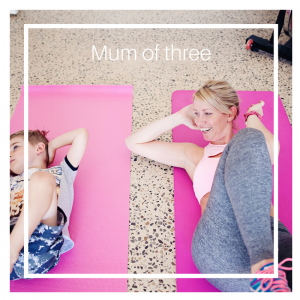 Highlights of 2015 was the release of #Bodyback Clean Eating Guidelines in January, followed by her second eBook 8 Week Bodyback Program in December. Renee was awarded the Prince of Wales Award in May for her Army Reserve Service, which saw her travel to the Fitness Business Summit in California in March 2016.
Highlights of 2016 . Finalist in the Top 10 for the AusMumpreneu 'Making A Difference Business' Award and the 'Emerging AusMumpreneu Of The Year' Award. Featured in Women's Fitness in April, featured on Move Nourish Believe in August.
Highlights of 2017. Finalist in the Top 10 for the AusMumpreneu 'Making A Difference Business' for the 2nd year in a row. Invited to Chanel 9 News to be interviewed on all things women's health and fitness.