1.  Start your day by kick starting your metabolism with a morning workout and then a really healthy breakfast.  This is how I try to start each day, get up, workout gear on. Do one of my 20 minute workouts then have a yummy bowl of oats.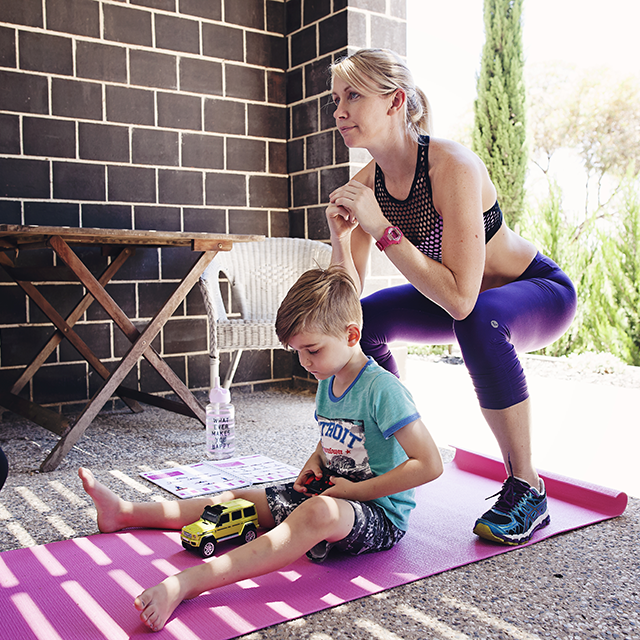 2. Smile for instant beauty. If you are tired you will always look tired, but when you smile you always look happier no matter what's going on in the inside.
3. Start doing that something you've been talking about for awhile now. Just research it or make some notes, just a little something to bring it to life.
4. Stretch those muscles. Just like a new born baby, a kitten or a puppy do when they first wake up, they stretch. It is meant to be a habit but we all just got too busy. Make time to stretch.
5. Listen to music. Studies have shown listening to music can lift your mood. Pick a song that makes you happy and listen to it while you are in the shower.
6. Appreciate the little things. A little bit of a gratitude attitude goes a long way.
7. Surround yourself with people who inspire you. You become like the 5 people you spend the most time around so chose them wisely.
8. Dream big. So big is scares you. Challenge your self and stop settling for less than you deserve.