I know how it goes, one piece of bad news or one bad day in the office can be all it takes and all hell breaks loose. You just want to feel better instantly and you feel like the fastest way is to eat something. But then it doesn't stop there, it snowballs into a full binge until in stead of feeling better you end up feeling worse. Here are my 5 top tips to stopping the binge in it's tracks.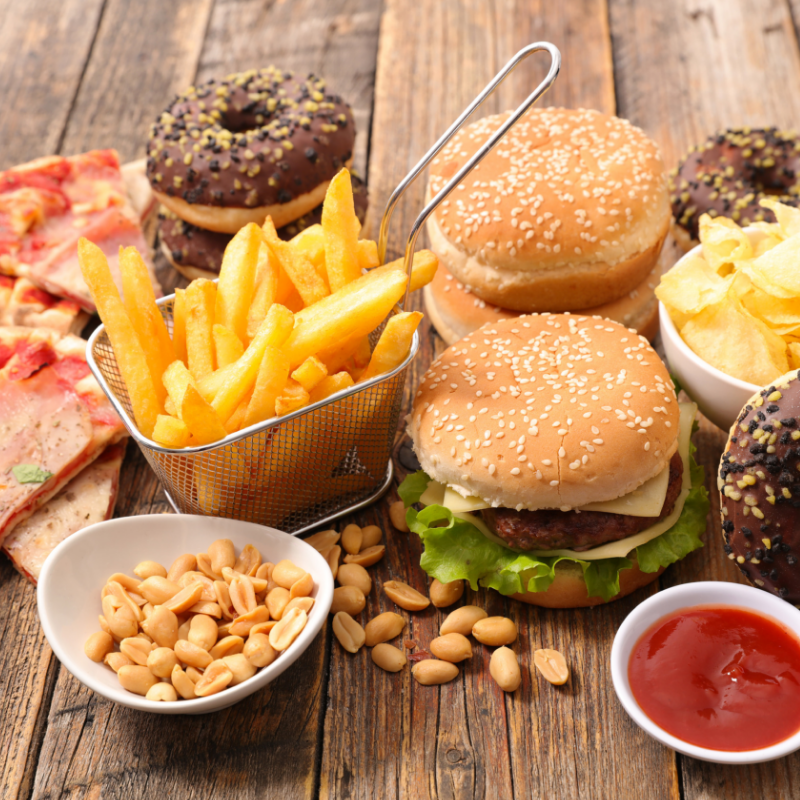 #1 GRAB A GLASS OF WATER
Is your body mistaking thirst for hunger? Either way grab a glass of water mid binge and this will give you some time to think clearly and it will also fill you up quickly.
#2 EAT MORE EACH DAY
If you are following a restrictive diet you are more likely to be susceptible to a binge now and again. If you were to eat more or a more balanced diet day in day out you may not find the urge to binge so over powering when it strikes.
# 3 STOP & BREATHE
Are you even hungry? Probably not. You are probably bored or emotional and looking for a quick fix. So go find that quick fix somewhere else. Do something else that can make you feel good something as simple as a 15 minute walk out in the fresh air might be all you need to change your mindset before you eat the second pizza you ordered.
#4 HELP FUTURE YOU
Chuck out the junk food, just do it be brave, in fact it's probably not even 'food' it's processed junk. Get it out of the house so when you feel bad again in a hour it's no longer there. If you know you will binge on the whole box of chocolates you were given then share them with others to help them go quicker so they aren't there calling you to eat the whole box later this evening.
#5 THINK ABOUT HOW BAD YOU ARE GOING TO FEEL AFTER
Yes it might taste yummy in the moment but you and I both know that after you are going to feel sick, bloated and guilty so why even put yourself in that position? Don't. Just finish off what you started and don't take it to a next level binge. Be strong and think about how it makes you feel after.
I've kept it very simple and only 5 steps you need to follow the next time you feel like you might be prone to a binge on junk remember these simple but very effective steps.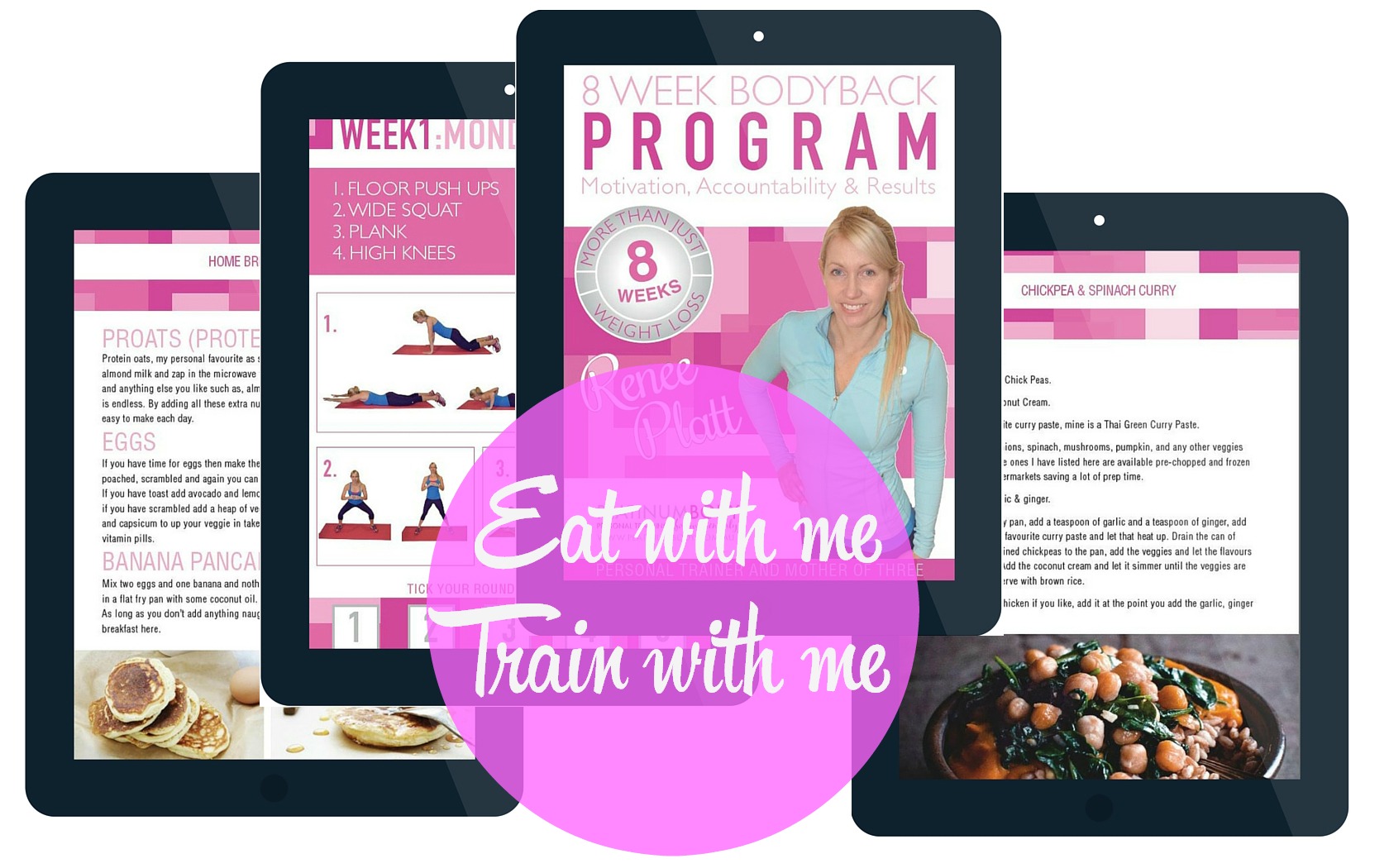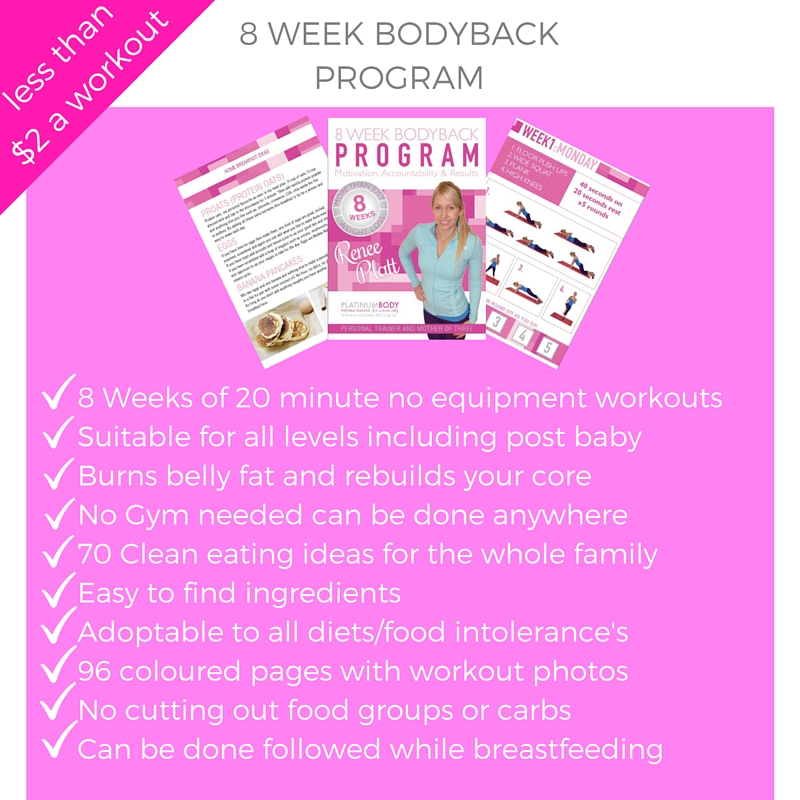 These results were achieved using my program.